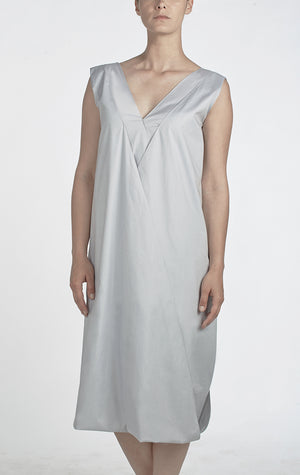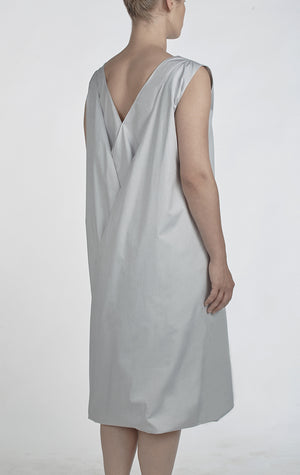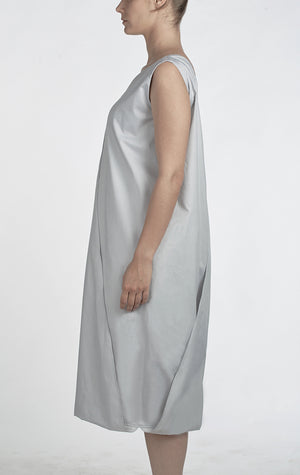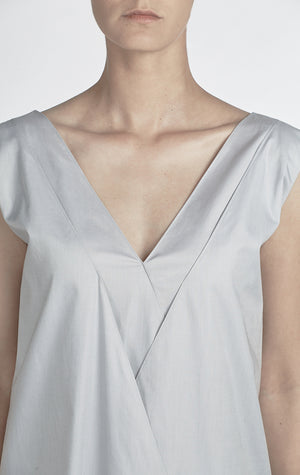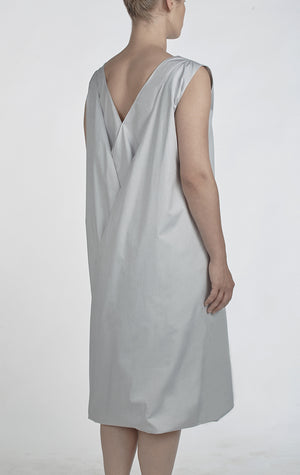 SS 2019 Light grey 2
....
Inspirace stavbou květu se v těchto šatech nezapře. Vzdušný model pracuje s prolínáním čtyř nezávislých (okvětních) dílů a vytváří rafinovaný hluboký výstřih vpředu i vzadu. Svůdné střihové řešení nejlépe vynikne v pohybu.
Materiál: 100 % bavlna
Na míru: Detaily objednávky dohodneme e-mailem po dokončení nákupu.
Doručení: Odesíláme obvykle během 7-14 dní. Pro urgentní objednávky nás, prosím, kontaktujte na soolista.design@gmail.com.
..
The inspiration of the blossom structure is unmistakable in this dress. The airy garment is designed using four independent petal-like parts and creates a refined neckline both in the front and in the back. The seductive cut is most accentuated when in motion.


Material: 100 % cotton
On measures: We will contact you for measure details once the order is proceeded.
Delivery: Ready to send in 7 to 14 days. For urgent orders please contact us via soolista.design@gmail.com.

....